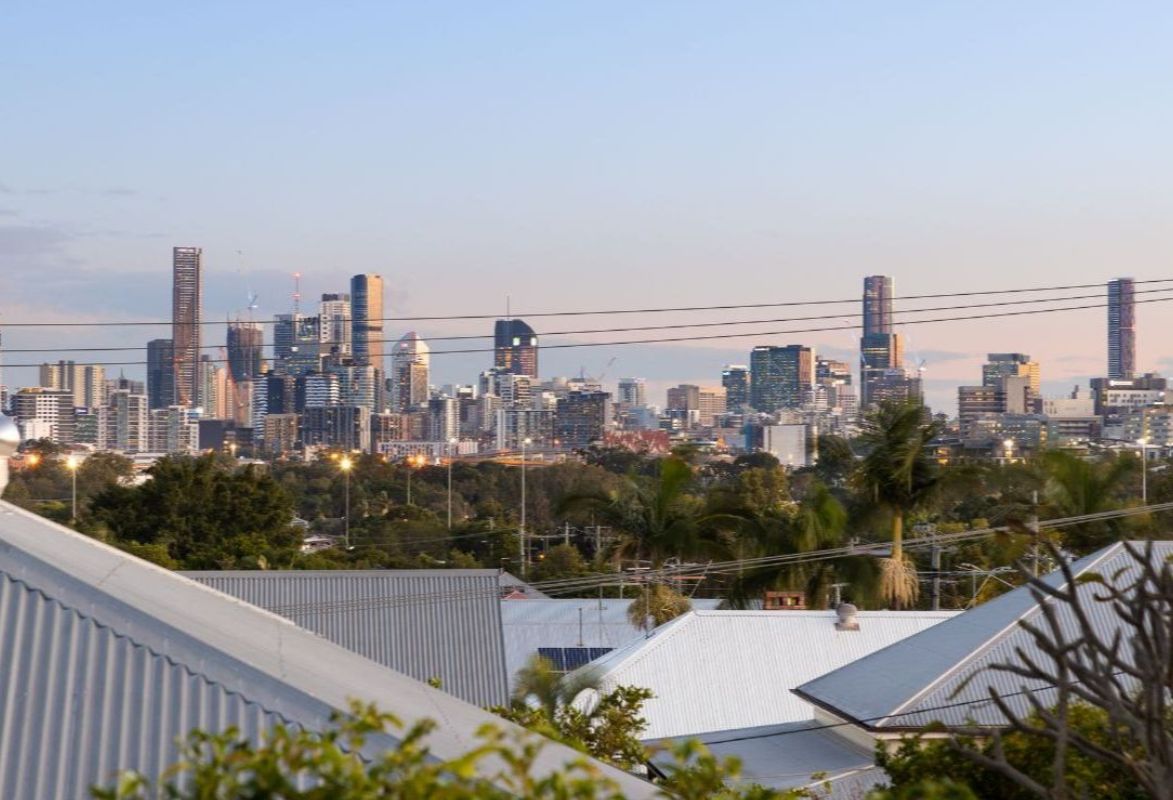 It is a common misconception that the winter months are the months when property doesn't sell.  This is certainly further from the truth. Some of our largest sales are achieved during the winter months.
This year is no different as we have seen a flurry of significant sales in the area in the last weeks of Autumn.  All indications show this will continue.
Recent sales in our area include:
Alexandra Road, Ascot   $1,940,000    5 bed, 3 bath, 2 car, 607 sqm
Mein Street, Hendra       $2,700,000    5 bed, 5 bath, 4 car, 559sqm
Keith Street, Clayfield     $2,900,000    5 bed, 3 bath, 2 car, 976sqm
Matong Street, Hendra  $3,300,000    5 bed, 3 bath, 2 car, 860sqm
Henry Street, Ascot         $8,800,000   7 bed, 5 bath, 6 car, 2,608sqm
 According to CoreLogic – "Housing markets around Australia continued to surge in May with CoreLogic's national Home Value Index up 2.2% over the month.  The rise in May was a stronger result compared with April (1.8%), but weaker than the 32-year high recorded in March when values surged 2.8%."
"Despite the consistently strong headline results, the underlying trends have shifted over the past year," CoreLogic's research director, Tim Lawless said.
Mr Lawless reaffirmed the fundamentals driving strength in the housing market remain in place.  "The combination of improving economic conditions and low interest rates is continuing to support consumer confidence which, in turn has created persistently strong demand for housing.  At the same time, advertised supply remains well below average. This imbalance between demand and supply is continuing to create urgency amongst buyers, contributing to the upwards pressure on housing prices.
"The most expensive end of the market is now driving the highest rate of price appreciation across most of the capital cities, whereas early in the growth cycle it was the most affordable end of the market that was the strongest.
Buyer demand over the last week has certainly picked up.  Buying sight unseen, seems to be the new norm.
If you have made the decision to move or would like to explore your options, we would love to help you achieve a premium price for your current home. Our door is always open –  You are our focus.
Regards
Amanda
0438 767 439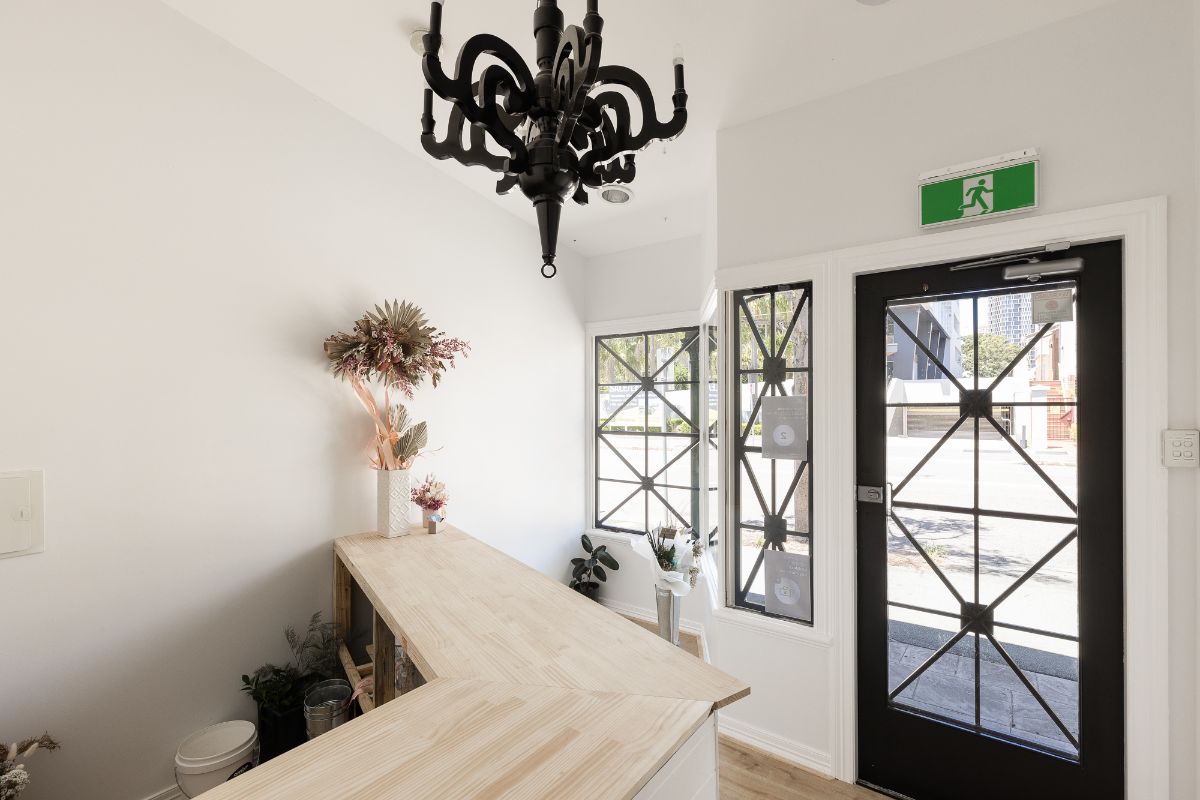 5/58 St Pauls Terrace, Spring Hill
For Sale
Commercial space with front and rear access – 

21 sqm – 11 sqm shop, 6 sqm storage and 4 sqm powder room and exclusive use car park

View by Appointment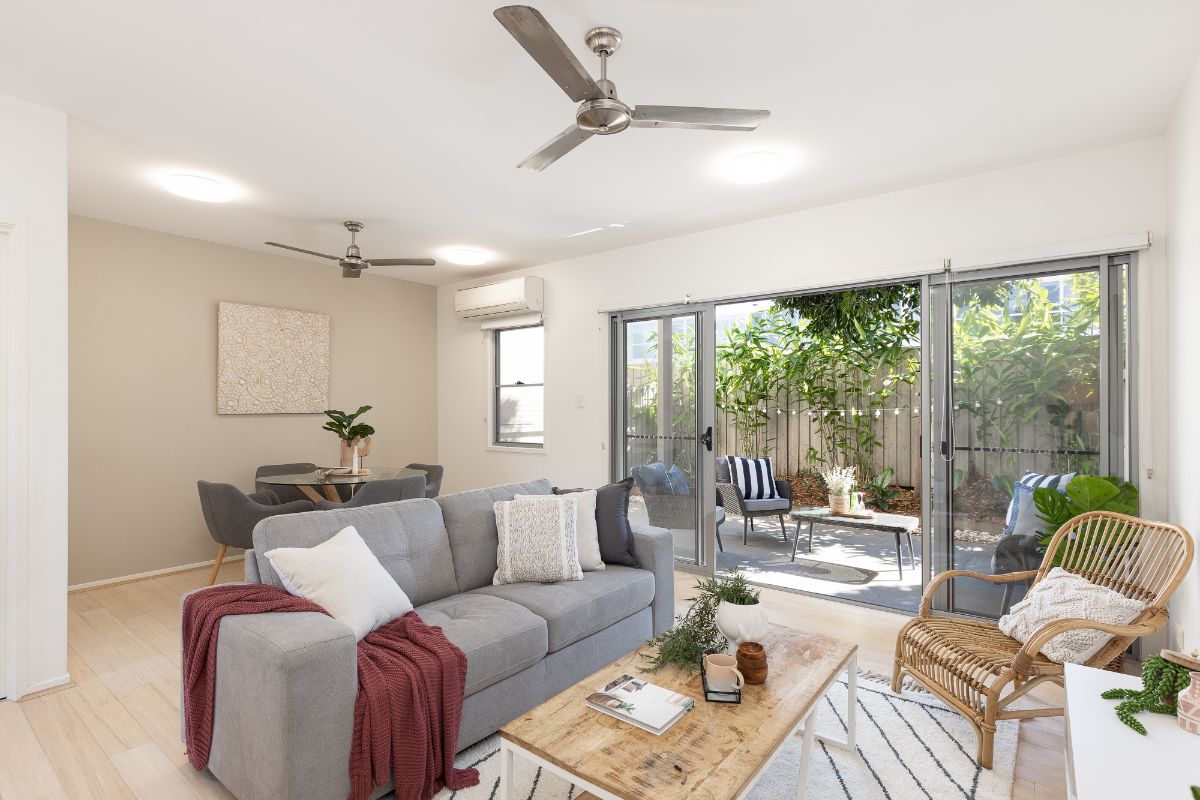 3/14 Wagner Road, Clayfield
For Sale
2 bed, 2 bath, 1 car

Wagner Terraces

Open Saturday 11.30 – 12 pm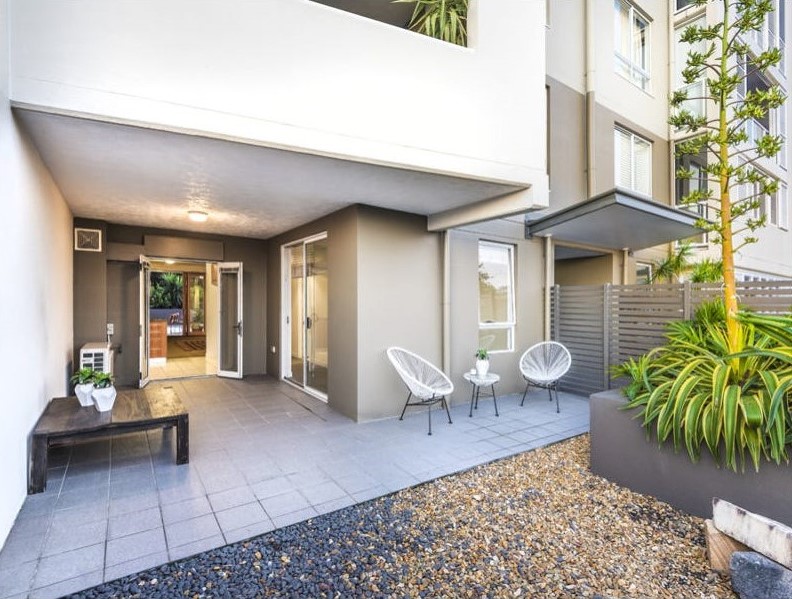 5/106 Bonney Avenue, Clayfield
For Sale
2 bed, 2 bath, 2 car, 2 courtyard apartment

The Crest on Bonney

View by Appointment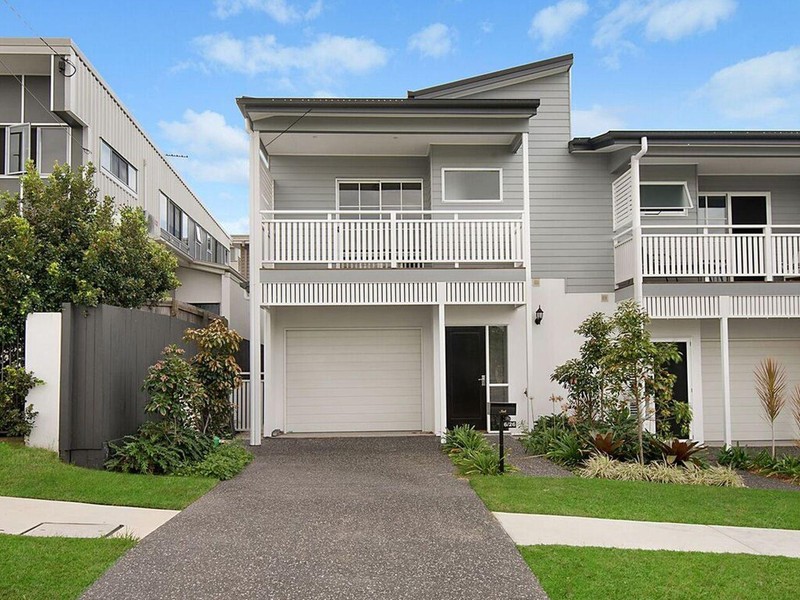 6/26 Ayr Street, Morningside
For Sale
3 bed, 2 bath, 1 car, courtyard 

Open Saturday 11  -11.45 am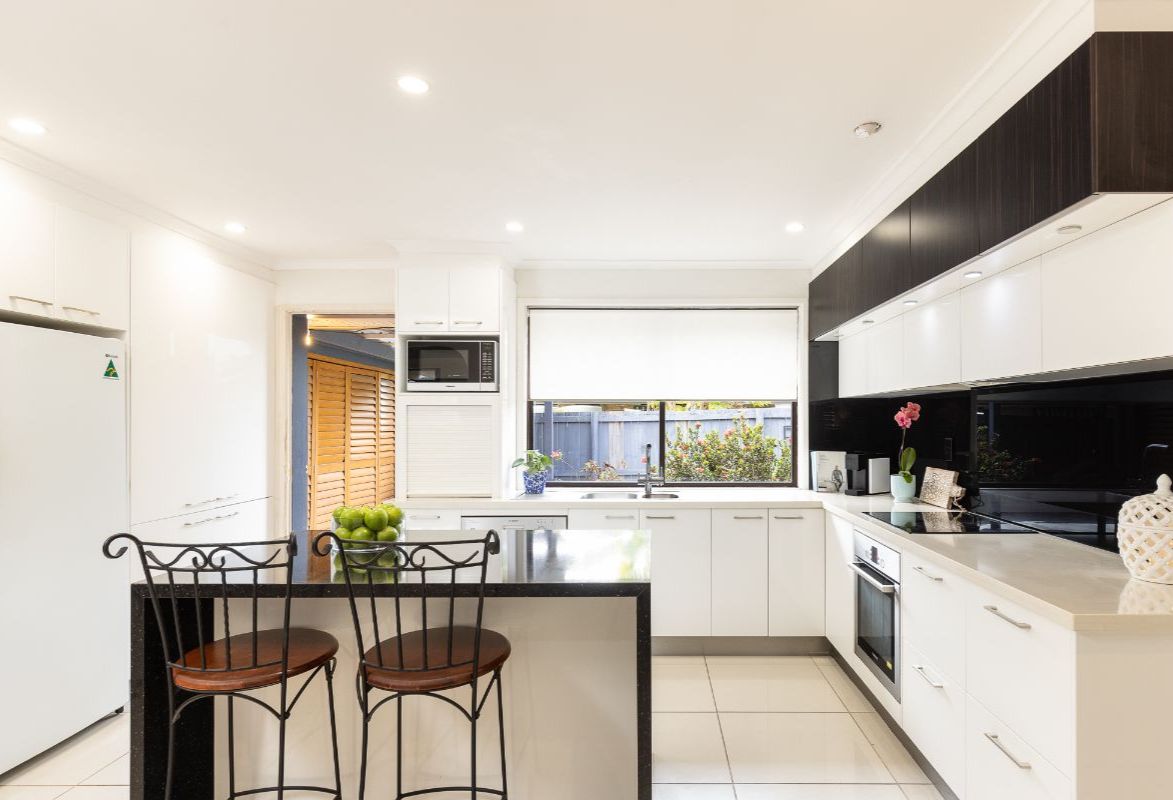 47 Jagora Drive, Albany Creek
For Sale
3 bed, 1 bath, 2 car, 859sqm 

Open Saturday 12.30 – 1 pm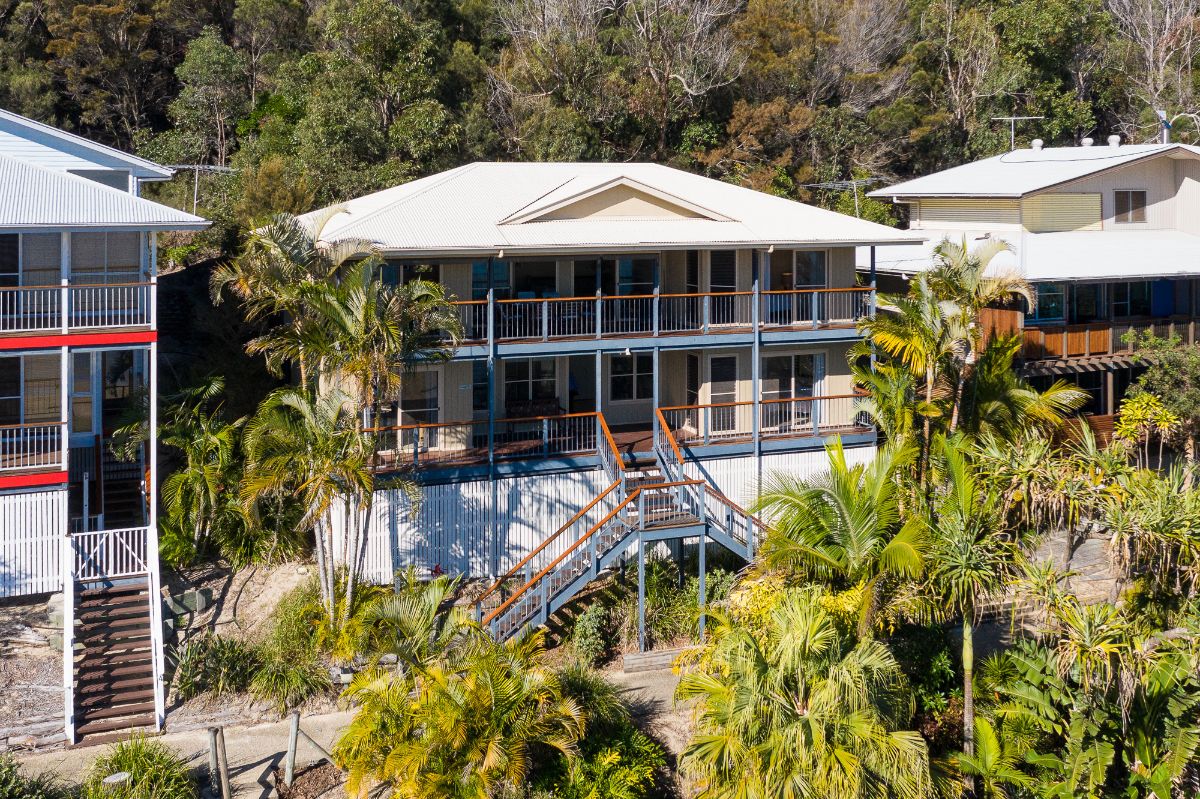 127 North Pass, Tangalooma
For Sale
4 Bedrooms, 2.5 Bathrooms, 1 Car

View by Appointment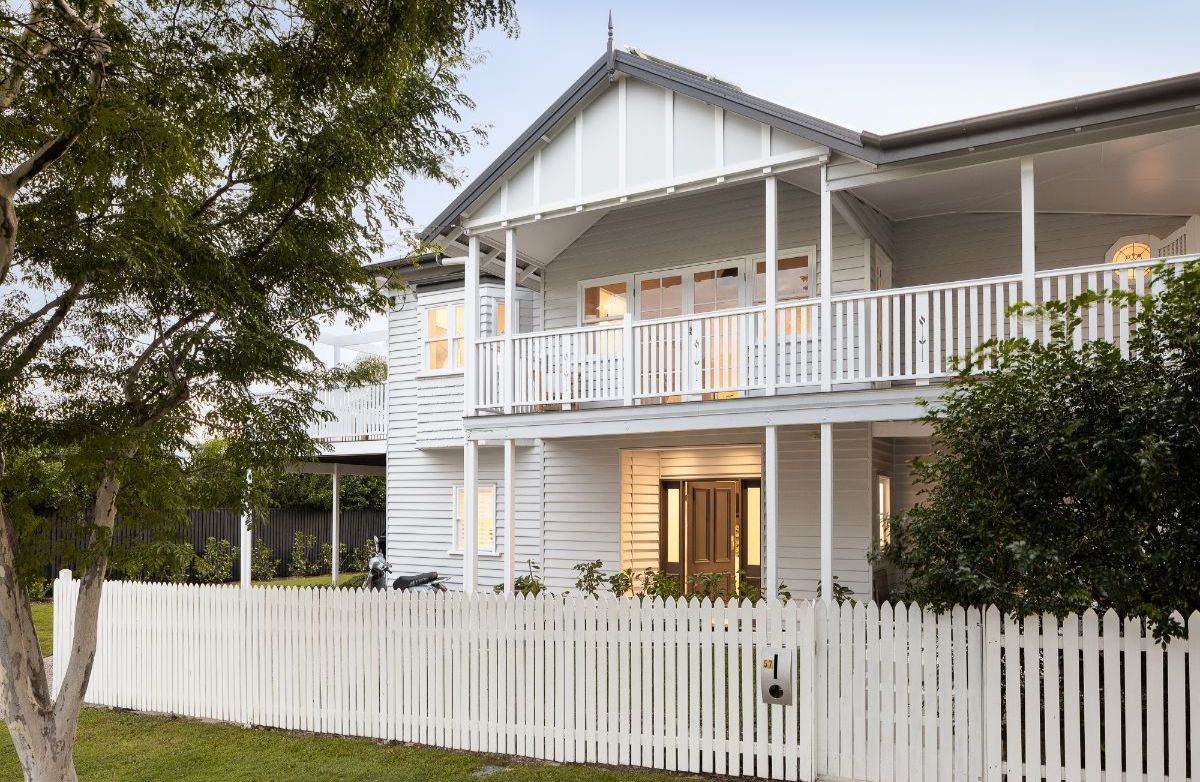 57 Willmington Street, Wooloowin
For Sale
5 bed, 3 bath, 2 car, 506sqm

View by Private Inspection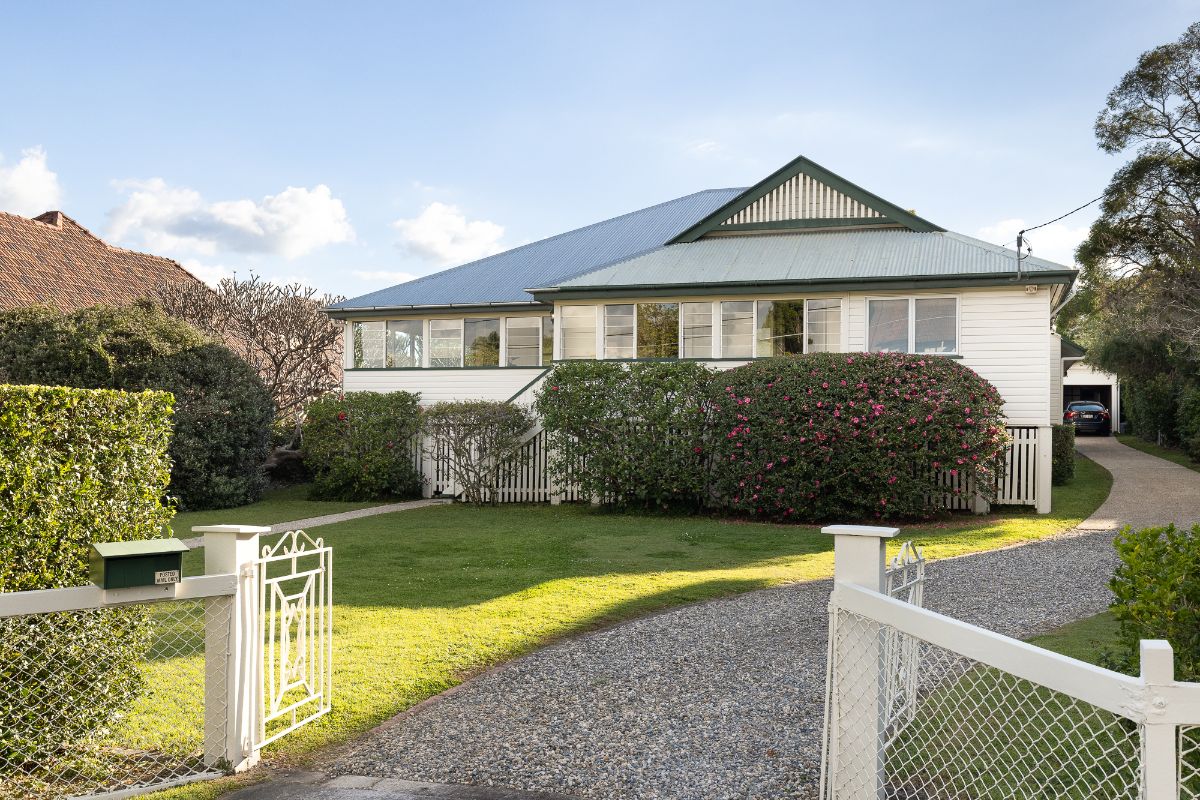 38 Bonney Avenue, Clayfield
For Sale
5 bed, 3 bath, 2 car, 1,416sqm

Open Saturday 2 – 2.30 pm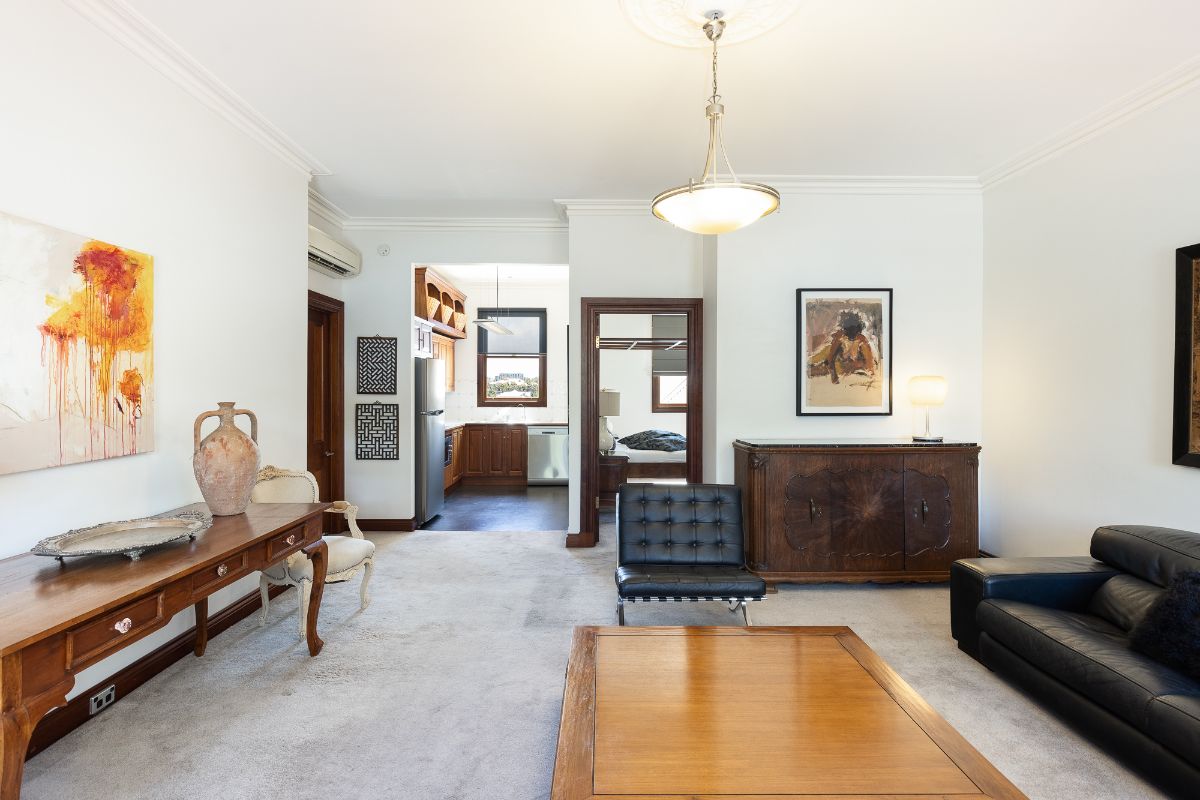 3/58 St Pauls Terrace, Spring Hill
1 Bedroom, 1 Bathroom, 1 Car, 115sqm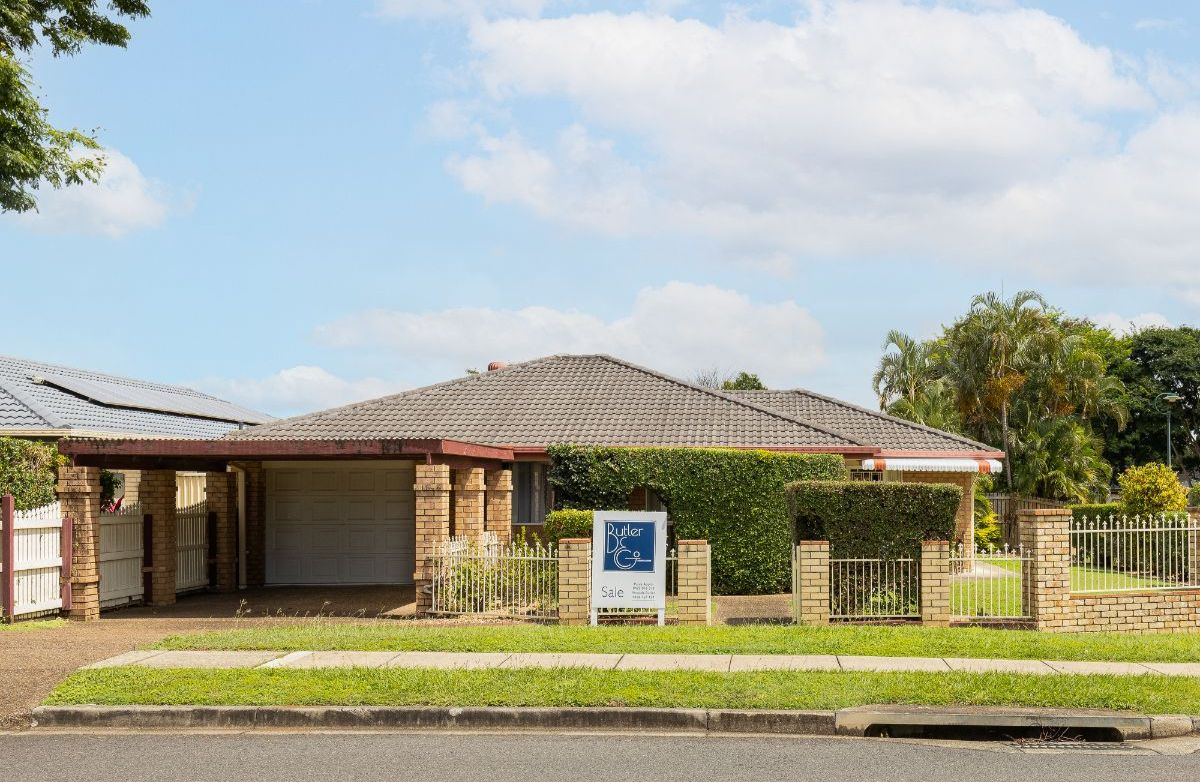 2 Hillgrove Street, Taigum
3 Bedroom, 2 Bathrooms, 4 Car, 393sqm
Classic low-set family home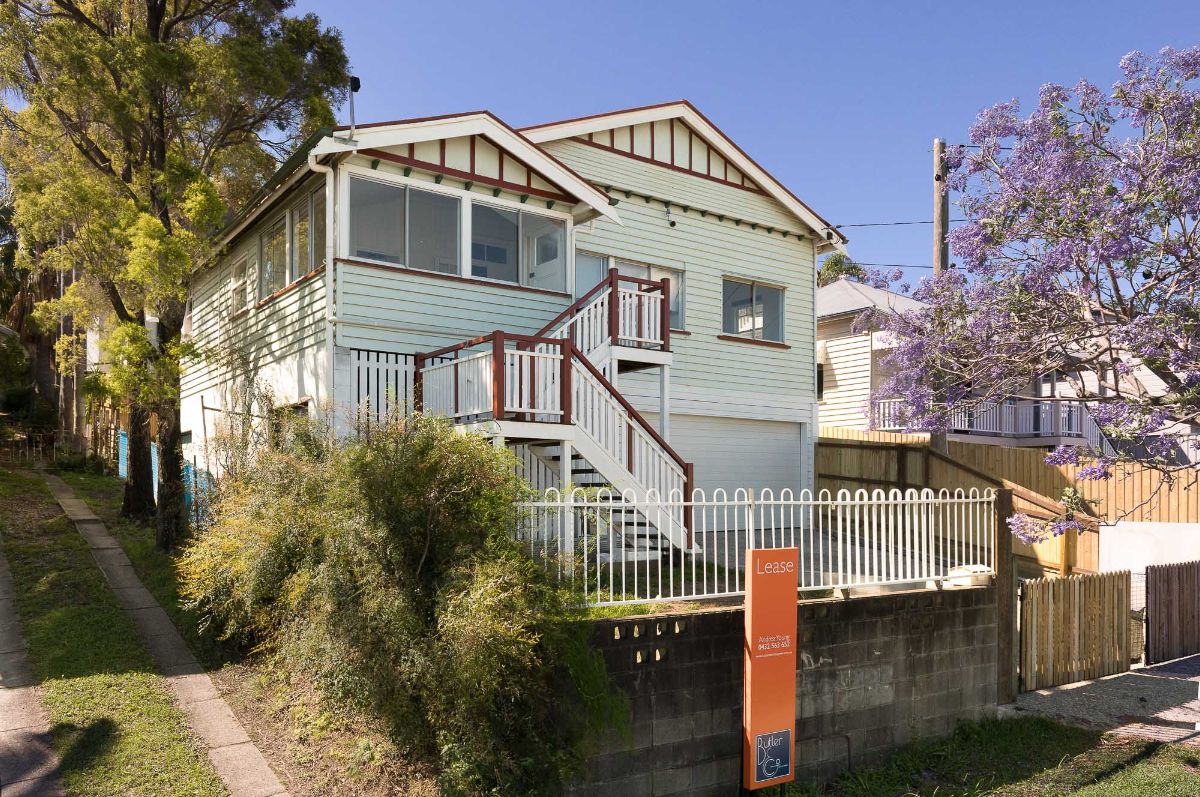 33 Reeve Street, Clayfield
4 bed, 2.5 bath, 2 car
Ascot State School Zone
$1,000 per week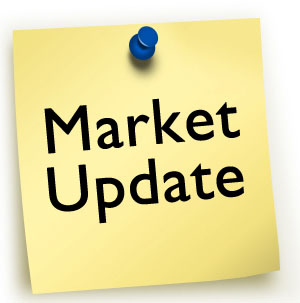 Thinking of moving in 2021?
Let us help you make your next move.
We'd love to catch up with you to discuss all your real estate needs.