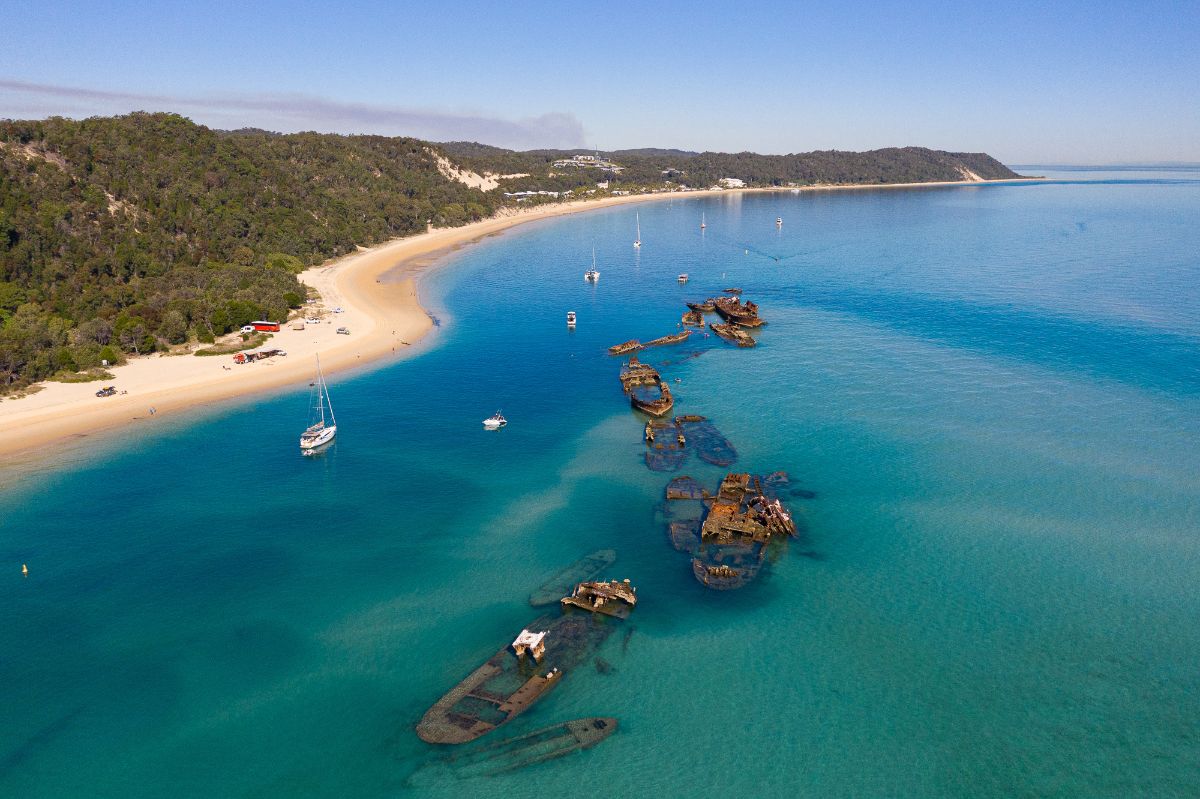 After a turbulent year, will calmer waters prevail for our property market?
All indications are that our market will remain positive with solid footings predicted.
According to a recently published survey conducted by ME Bank, in December with 1,500 households, 46 per cent of owner-occupiers expect the value of their dwelling to increase during 2021 rather than decline.  In the article published by REB, Head of home loans for ME Bank, Mr Mark Bartolo believes there are 6 fundamentals to our market in 2021.
Prices are likely to rise as home owners and investors regain confidence
Two-speed economy will continue until full employment returns
Buyer activity will increase compared to 2020 as the "wait and see" period is normalised
New listings will come to market due to the normalisation
Living and working locally will accelerate with a "urban-village" approach
Banks will offer more competitive home loans
Read the full Bianca Dabu article here.
In our market, we have seen some amazing sales achieved in 2020.  The predominant appetite has been for homes either recently renovated or built, beautifully presented, and move-in ready.  This trend has become stronger in recent years with a direct correlation to how busy our lives have become and the cost and time involved with renovating.  Size of land hasn't been a determining factor with our recent achieved sales results.
At Butler+Co our year has been strong.  We have taken a moment to review and will be releasing our 2020 Property Review. If you'd like to receive a copy – please email or call and we will forward to you our analysis of our property market as compared to last year and 5 years ago.
If you are looking to buy or sell in the New Year, we would love to help. Our door is always open –  You are our focus.
We are grateful and humbled by your continued support.  We look forward to calmer waters in 2021 and working with you to achieve your property goals.  Here's to a healthy and prosperous 2021.
Regards
Amanda
0438 767 439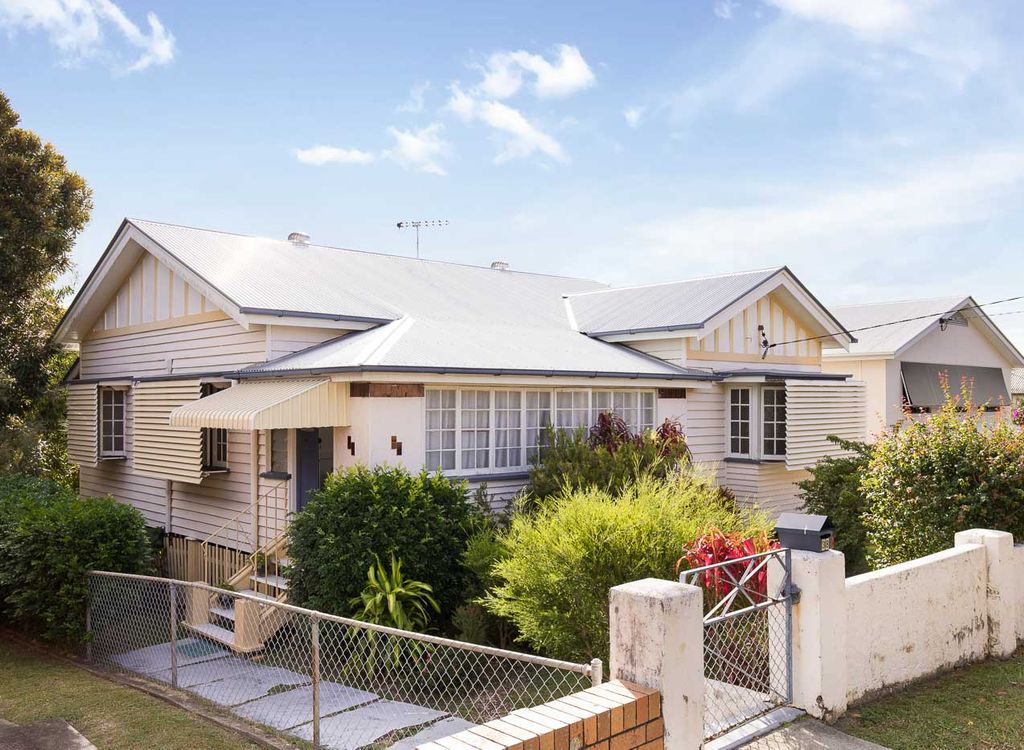 38 Hunter Street, Wooloowin
For Sale
2 Bedrooms, 2 Bathrooms, 1 Car

View by Appointment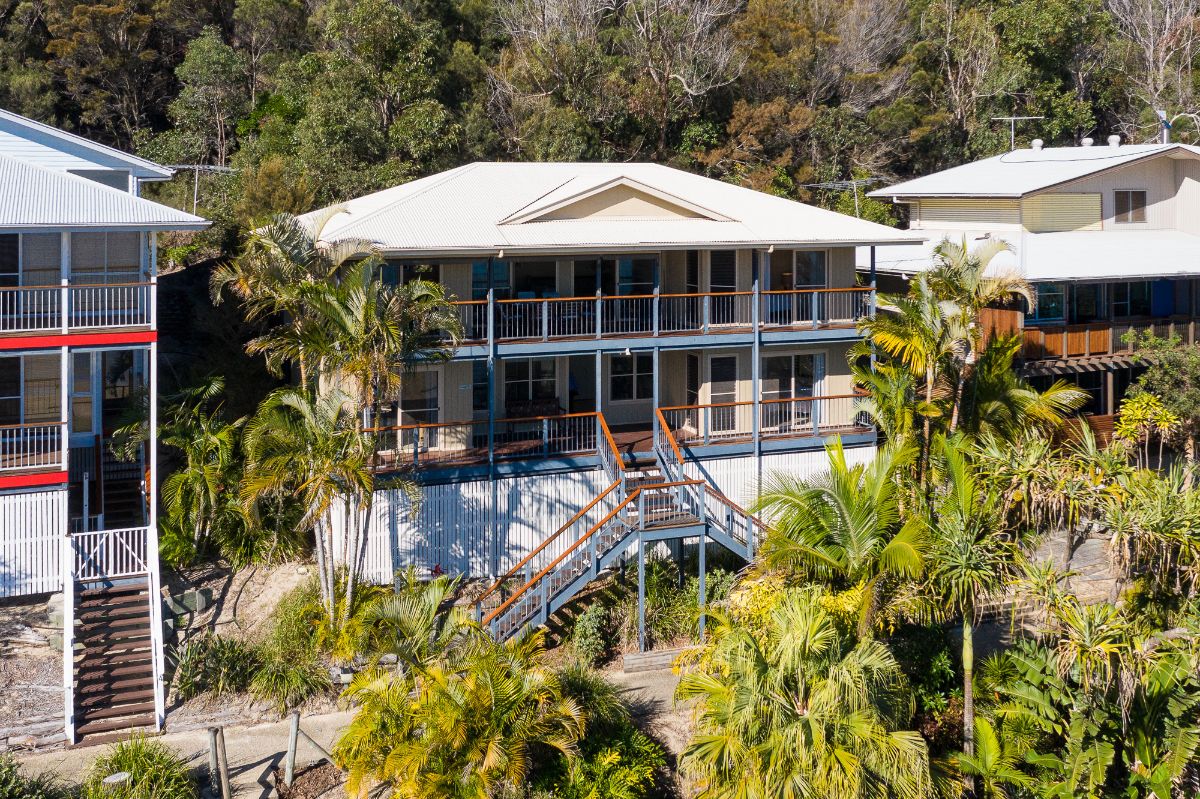 127 North Pass, Tangalooma
For Sale
4 Bedrooms, 2.5 Bathrooms, 1 Car

View by Appointment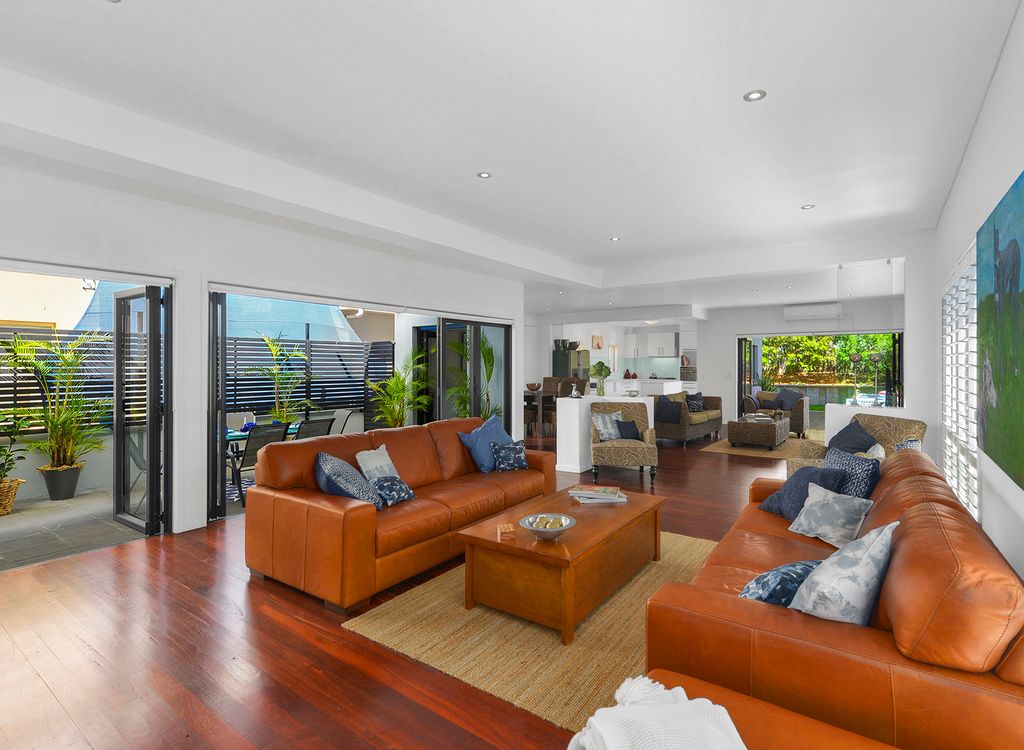 33 Reeve Street, Clayfield
For Sale
4 Bedrooms, 2 Bathrooms, 2 Car

View by Appointment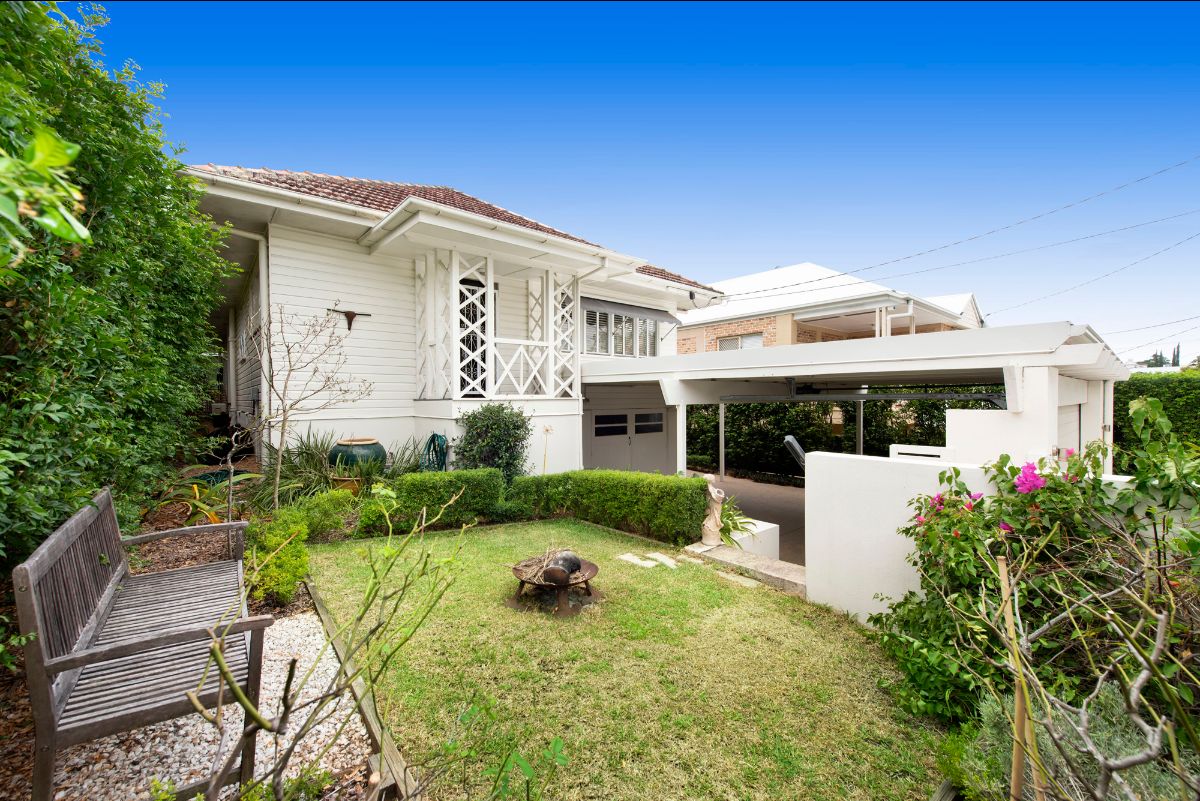 25 Pringle Street, Ascot
For Sale
4 Bedrooms, 2 Bathrooms, 2 Cars, Pool
View by Appointment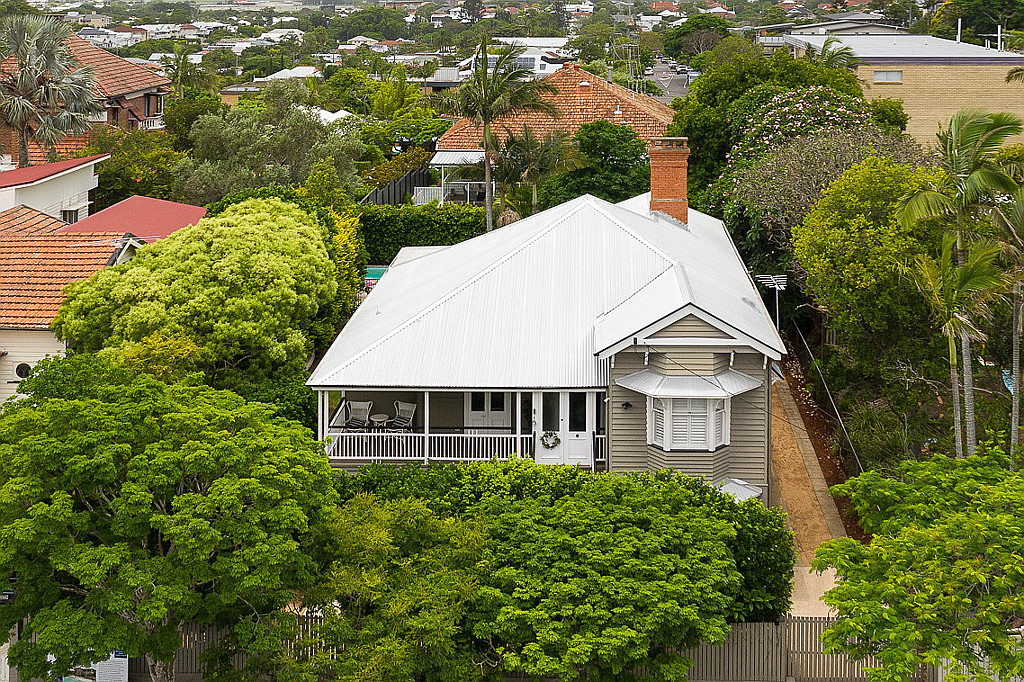 32 Butler Street, Ascot
For Sale
6 Bedrooms, 3.5 Bathrooms, 2 Cars, Pool

View by Appointment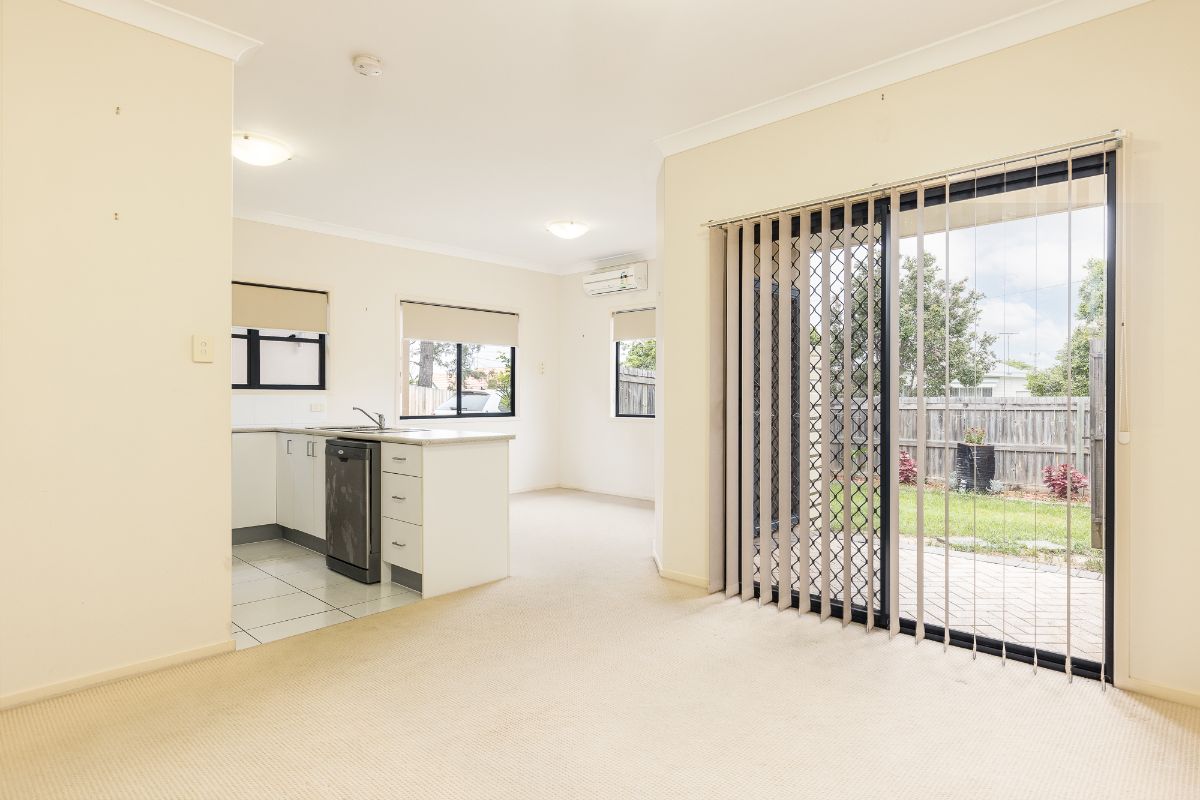 6/36 Rodway Street, Zillmere
2 bedrooms, 1 bathroom, 1 car

Two level townhouse with fenced garden

Available now
$370 per week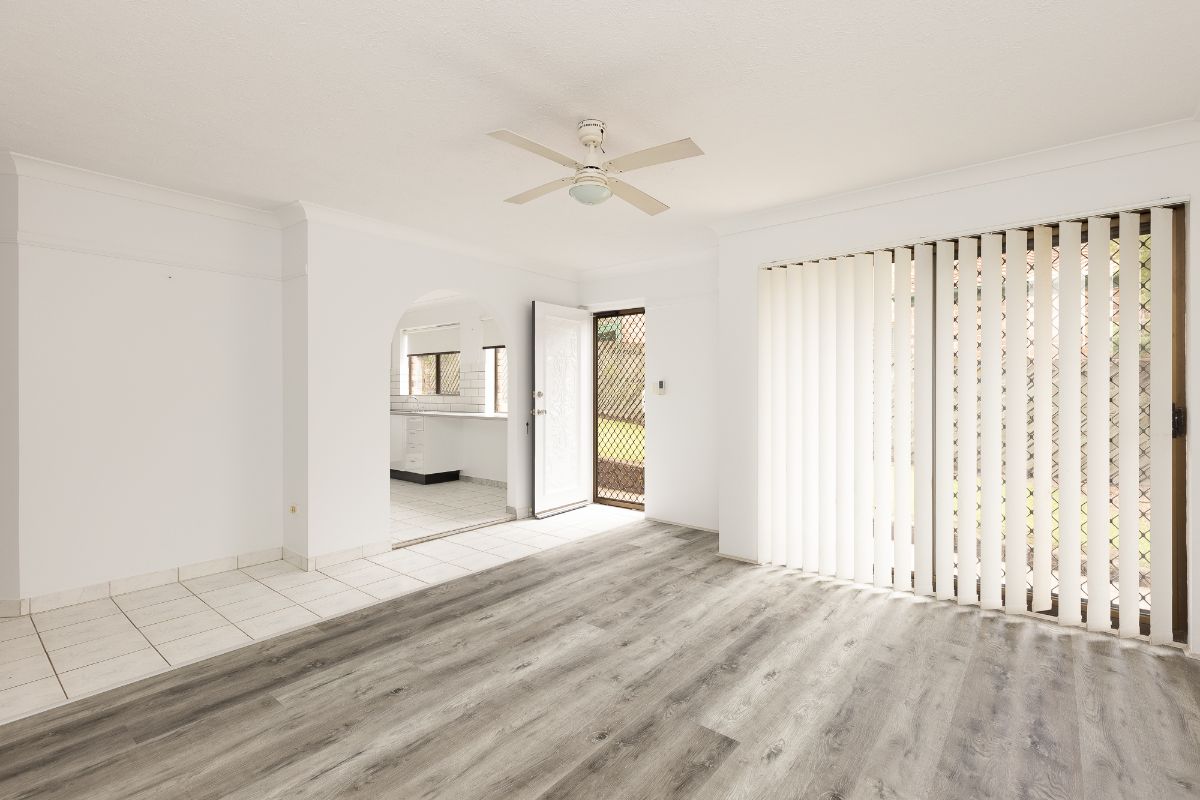 2/42 Hows Road, Nundah
3 bedrooms,1 bathroom, 1 car
Ground floor rear unit in small complex
Available now
$410 per week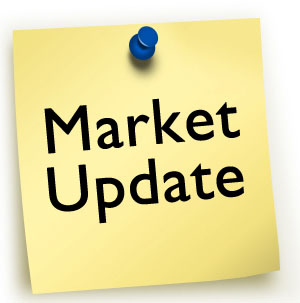 Thinking of moving in 2021?
Let us help you make your next move.
We'd love to catch up with you to discuss all your real estate needs.