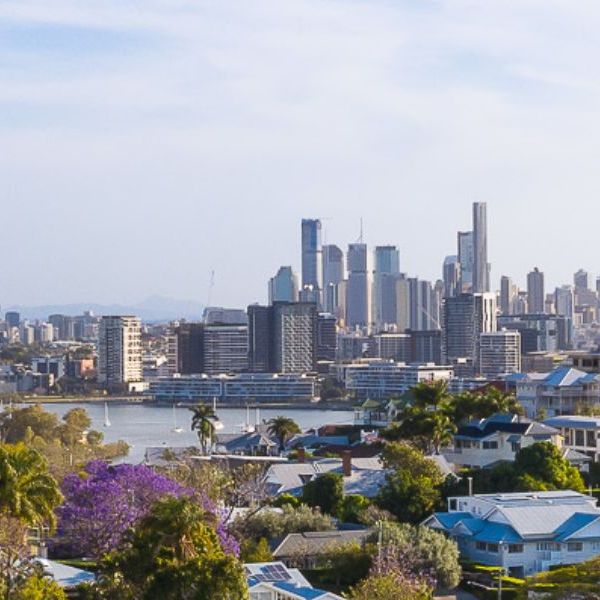 We have and are still experiencing a very strong buyer activity.  Some say the strongest in 20 years even with lockdowns.
Domain, the second largest real estate portal, has undertaken extensive research from buyer search behaviour on their platform to determine the trends over the last year and who is most likely to purchase a new home.  The have recently released the report – Domain's Buyer Demand Indicator
The key insights:-
2021 was the busiest first half of a calendar year on record with sales soaring above the decade average by 28 per cent across the combined capitals and 60 per cent in regional Australia, following the influx of pent-up demand that built during 2020 lockdowns.
The Domain BDI for combined capitals reached a peak in March, highlighting the strong buyer competition seen earlier in the year.
The peak in buyer demand occurred at different times across the capitals. This is a reflection of the localised property dynamics, and while house prices are rising across all cities, each is at a different stage of the property cycle.
Sydney and Melbourne reached a peak in buyer demand sooner than the other cities. This is likely due to greater affordability issues associated with already higher median prices coupled with the rapid rate of price growth.
Buyer demand in Canberra and Darwin remains higher than the other cities, reflecting the underlying demand that remains.
While current demand across the combined capitals is 17 per cent below the March peak, it has been elevated over winter. Towards the end of winter, all capital cities have a Domain BDI higher than the three-year average, apart from Sydney and Hobart.
There is a strong correlation between the Domain BDI and new "for sale" listings. During lockdown both buyer and seller activity drops uncharacteristically. This joint pullback from buyers and sellers helps to stabilise the market and support prices during periods of lockdown.
In Sydney, affordability has become a key restraint as buyer demand is now on par for houses and units following five months of heightened demand for houses.
Reflecting local buyer demand, our most recent sales, all more than $1.5m purchase price, have been listed and under contract within 7 days with multiple offers. We are actively working with a number buyers whom have missed out.  Buying sight unseen is now common.  Buying after the first inspection is now the norm.  Thinking its time to move?  Let talk.
Our door is always open –  You are our focus.
Regards
Amanda
0438 767 439
12/72 Markwell Street, Hamilton
1 bed, 1 bath
$450 per week – all inclusive
Fully Furnished
Available now
Private viewings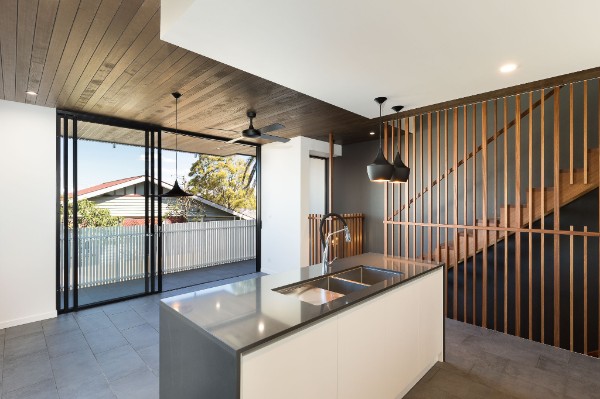 1/109 Eildon Road, Windsor
3 bed, 3 bath, 2 car
$735 per week
Available 1st October 2021
Open Thursday 5.15 – 5.30 pm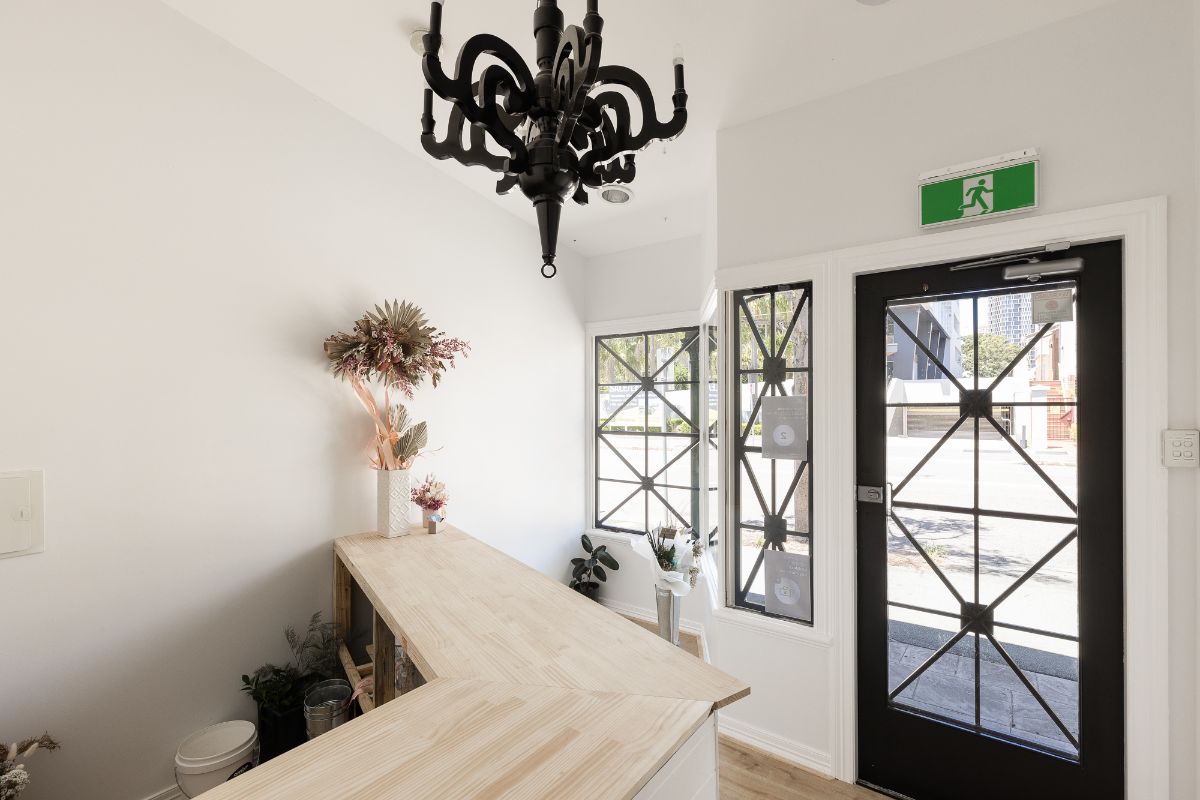 5/58 St Pauls Terrace, Spring Hill
Commercial space – 21 sqm – shop, storage, powder room and exclusive use car park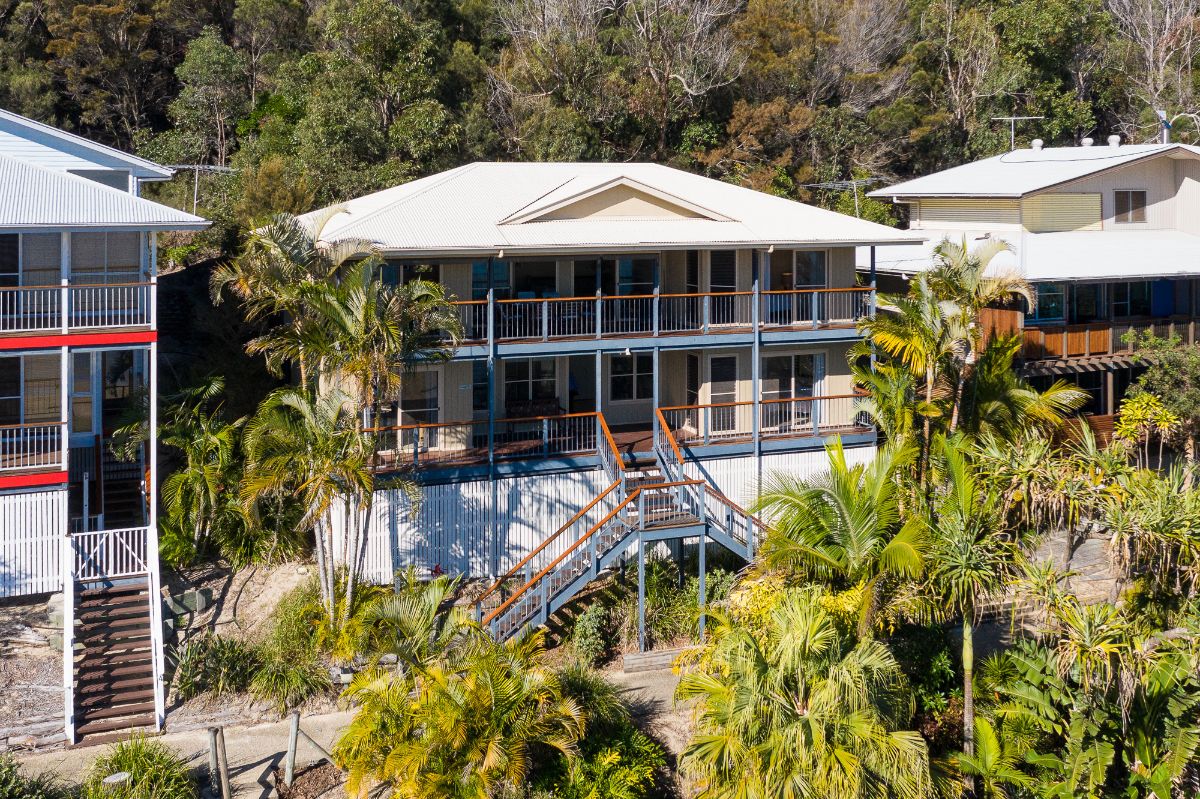 127 North Pass, Tangalooma
For Sale
4 Bedrooms, 2.5 Bathrooms, 1 Car

View by Appointment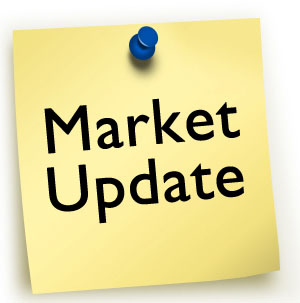 Thinking of moving in 2021?
Let us help you make your next move.
We'd love to catch up with you to discuss all your real estate needs.