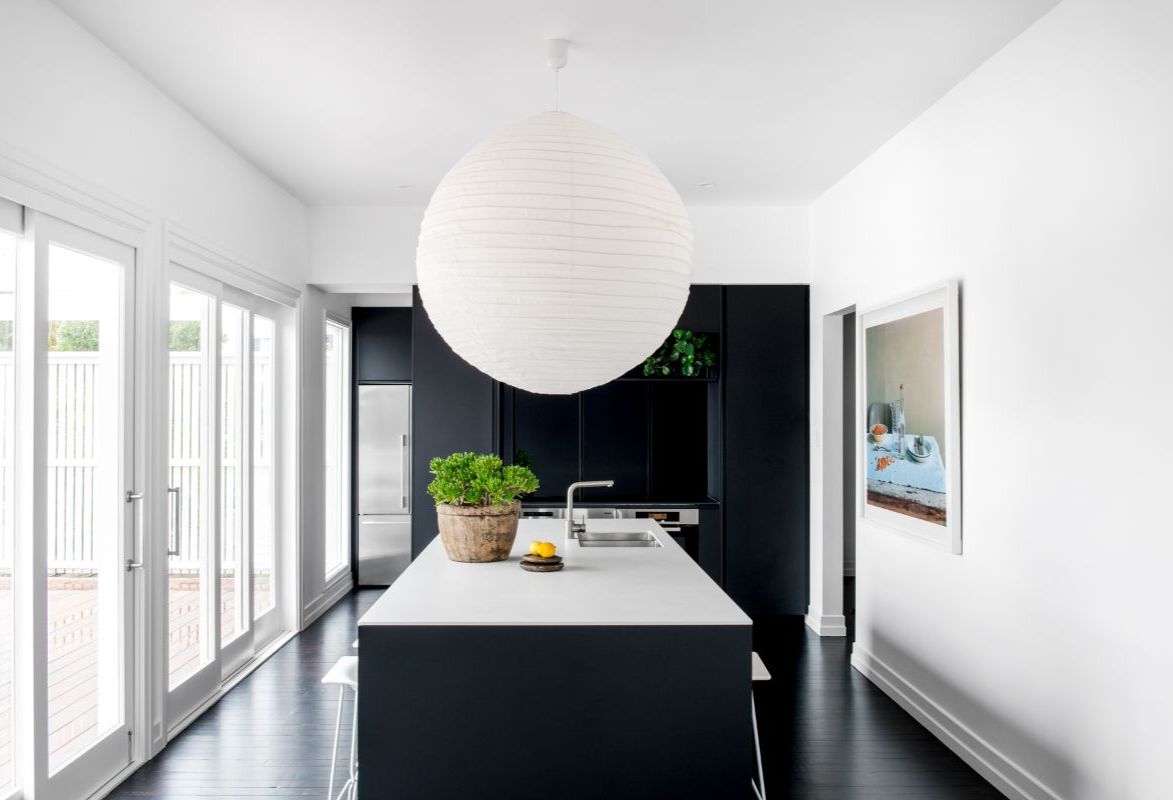 So what does hosting the 2032 Olympic Games mean for you, your home and property investment in general?  In a recent article published by the Real Estate Institute of Queensland (REIQ), they outline the potential impact of hosting the Olympics.
There's no denying  the buzz of an Olympic Games has positive ongoing effects for the host city. The Journal of Economic Perspectives claims there's three major benefits of hosting the Olympic Games: "Olympic legacy", which might include improvements in infrastructure and increased trade, foreign investment and tourism post-Games; and intangible benefits like civic pride. 
When it comes to the Olympics and property prices however, the benefits are less clear. 
In the past, lesser-developed host cities like Barcelona saw a major rise in property prices – with the city recording a mammoth increase of 130% prior to the 1992 Barcelona Olympics. This is likely due to the fact the city underwent major rejuvenation, such as the implementation of a high-speed train which connected to the capital city of Madrid, and a regeneration of the city's waterfront. 
For highly developed cities, it's harder to attribute property price growth to one singular event, according to Propertyology's Head of Research, Simon Presley.  
London, which hosted the 2012 Olympics, experienced only a 38 per cent increase in median house prices over the five years ending 2013, which according to Pressley, is "hardly a boom" considering the $16 billion outlay to prepare the city for hosting the Games. 
"Sydney hosted the 2000 Olympic Games and its median house price increased by 88 percent over the five years ending 2001," says Pressley.  "But the reality is that the start of this century is etched in history as one of Australia's most prosperous eras. Property markets right across Australia benefitted from long-term political stability, major tax reform (GST implementation), the biggest ever government grants and incentives for property buyers, free-flowing credit, large scale privatisation, a global technology boom and unprecedented economic development." 
When looking at other major sporting events held in Australia, such as the Melbourne and Gold Coast Commonwealth Games, it's interesting to note other cities across the nation produced stronger property markets than the host cities themselves.
Whether a property market performs well or not post-Olympics relies heavily on many macro and micro factors. These include the broader national economy, credit and monetary policy (macro), as well as local housing supply, political stability and broader local economic conditions (micro).
"Generally speaking, the direct benefit to property markets from hosting such a big international event comes from the bringing forward of investment in big-ticket infrastructure," says Pressley. The global exposure and local enthusiasm created can linger for up to a year after the event. So, the property market benefits tend to span a total of five years."
However, Pressley advises homeowners and investors alike to not count on the Olympics for driving enormous house price growth, and to focus on the Olympics for what they are: a fantastic display of talent, sportsmanship and national pride. Source : REIQ Journal – 23rd July 2021 – article by Aislinn Dwyer
Our door is always open –  You are our focus.
Regards
Amanda
0438 767 439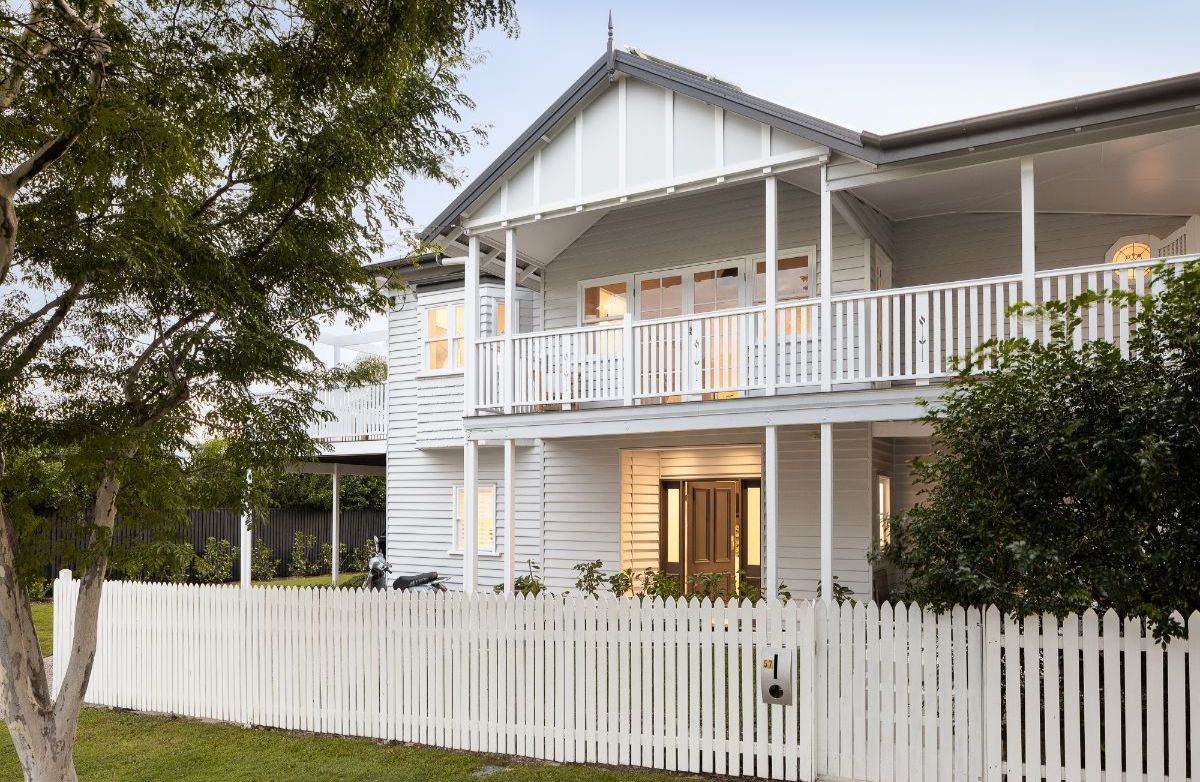 57 Willmington Street, Wooloowin
For Sale
5 bed, 3 bath, 2 car, 506sqm

Open Saturday 2 – 2.30 pm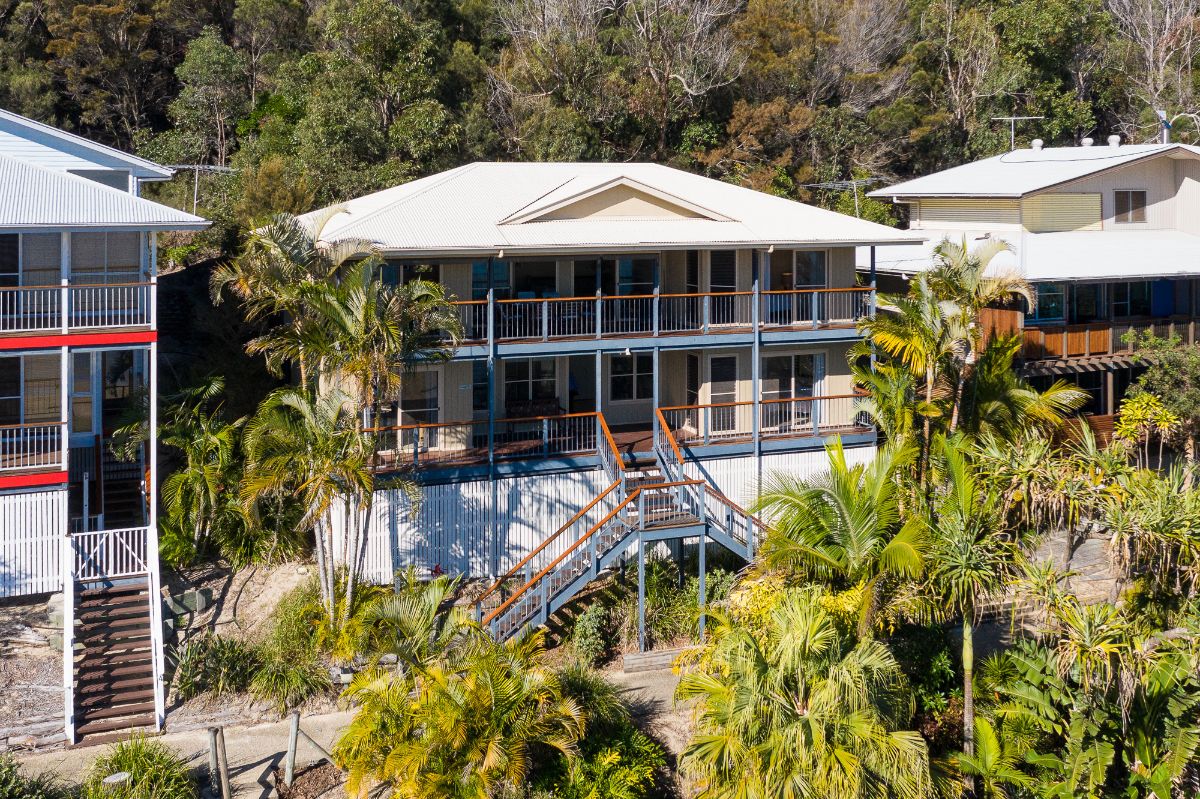 127 North Pass, Tangalooma
For Sale
4 Bedrooms, 2.5 Bathrooms, 1 Car

View by Appointment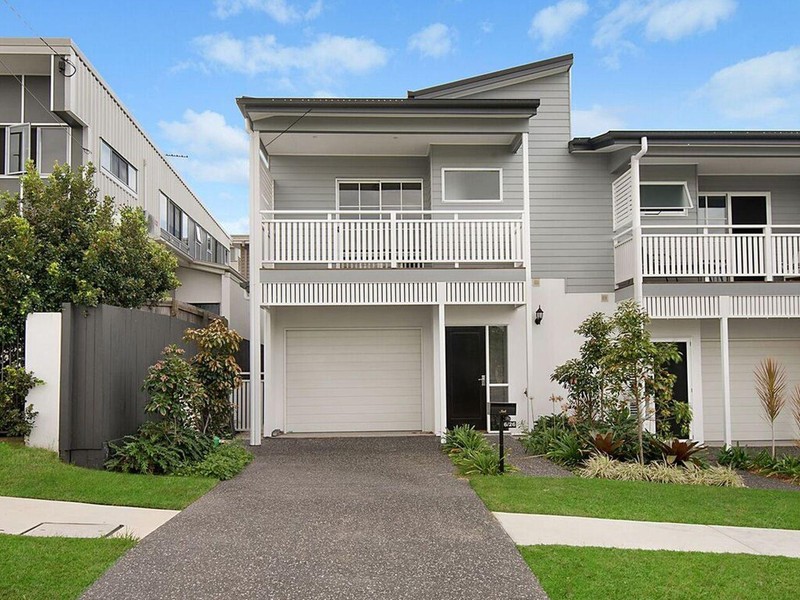 6/26 Ayr Street, Morningside
3 bed, 2 bath, 1 car, courtyard

Ayr Residences 
5/58 St Pauls Terrace, Spring Hill
Commercial space – 

21 sqm –  shop,  storage, powder room and exclusive use car park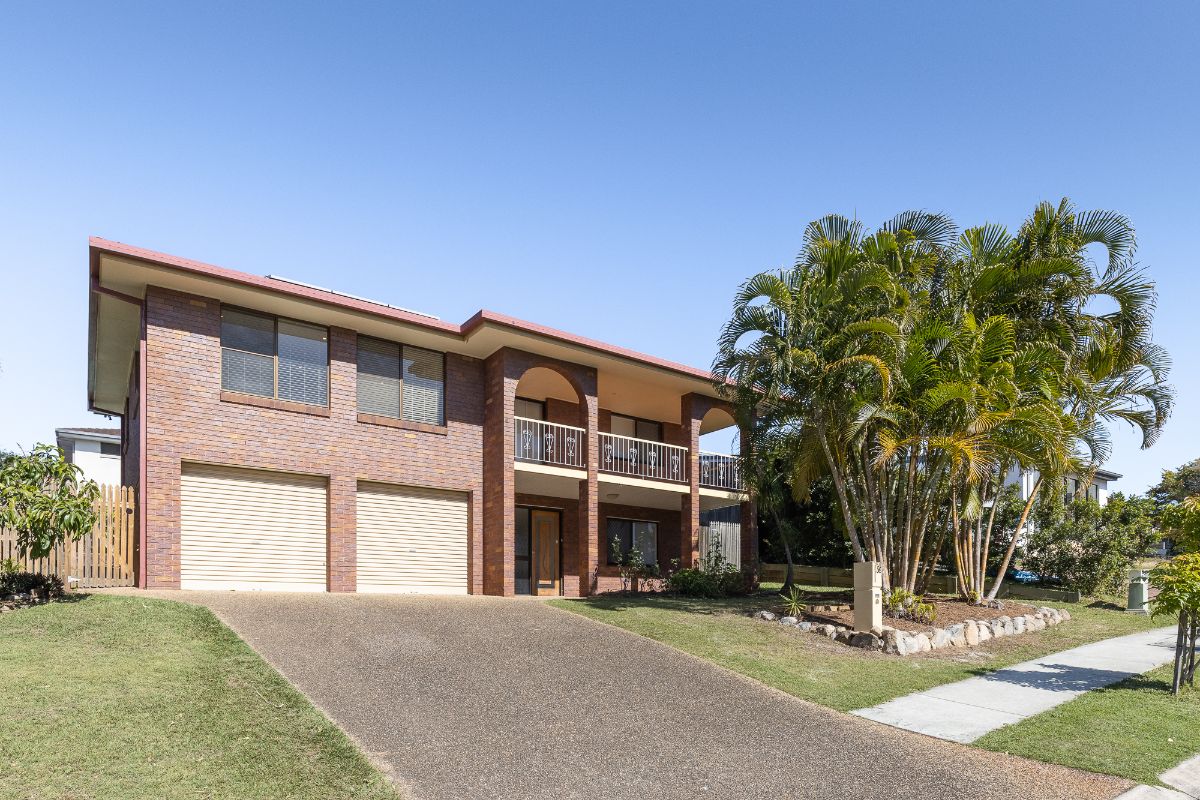 56 Horn Road, Aspley
4 bed, 3 bath, 2 car, Pool
$735 per week
Available now
Open Saturday 10 – 10.30 am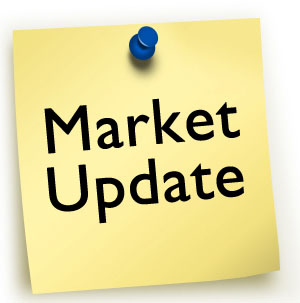 Thinking of moving in 2021?
Let us help you make your next move.
We'd love to catch up with you to discuss all your real estate needs.